Shop Our Collection
or
Take Our Quiz
Better Skin Every Day
with KenetMD Skincare
Meet Dr. Kenet
Dr. Barney Kenet, board-certified dermatologist, and founder of KenetMD Skincare has helped A-List Celebrities and Manhattan elite look and feel their best. Vogue simply calls him "legendary."
His products reflect an uncomplicated approach to healthy, beautiful skin. Dr. Kenet's philosophy is simple: clean, effective ingredients used intelligently result in noticeable improvements.
Learn More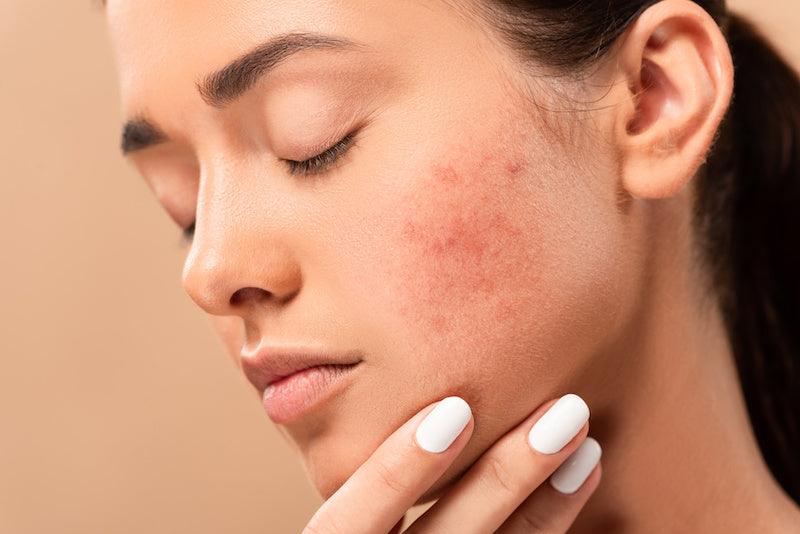 Acne & Blemishes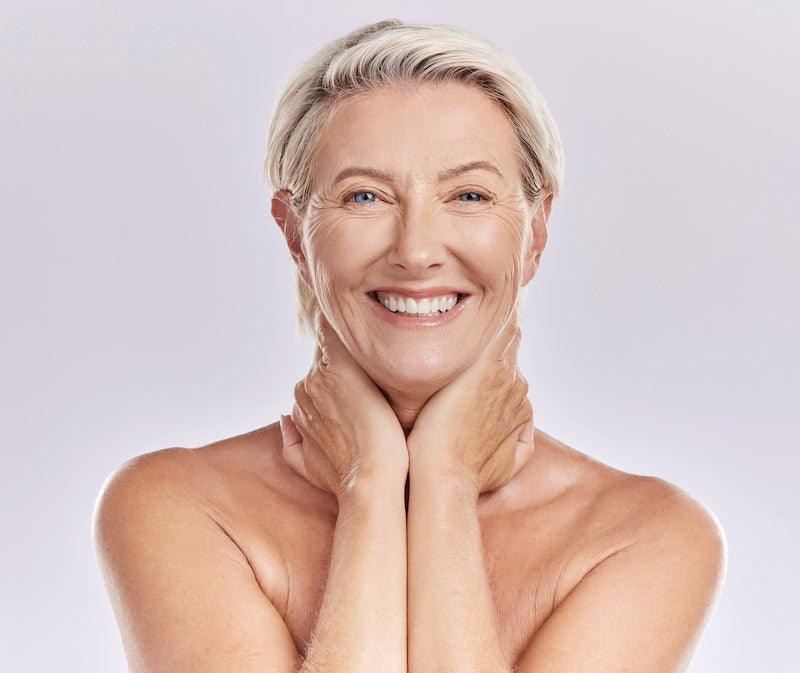 Anti-Aging
Brown Spots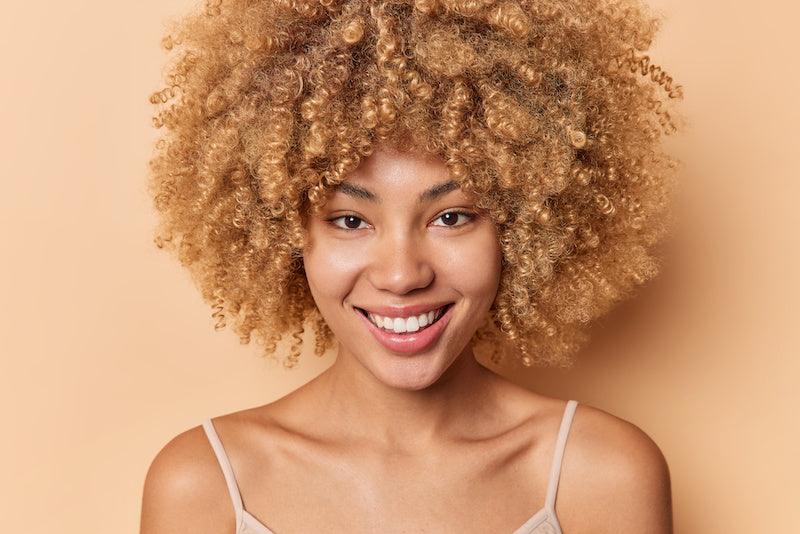 Sensitive Skin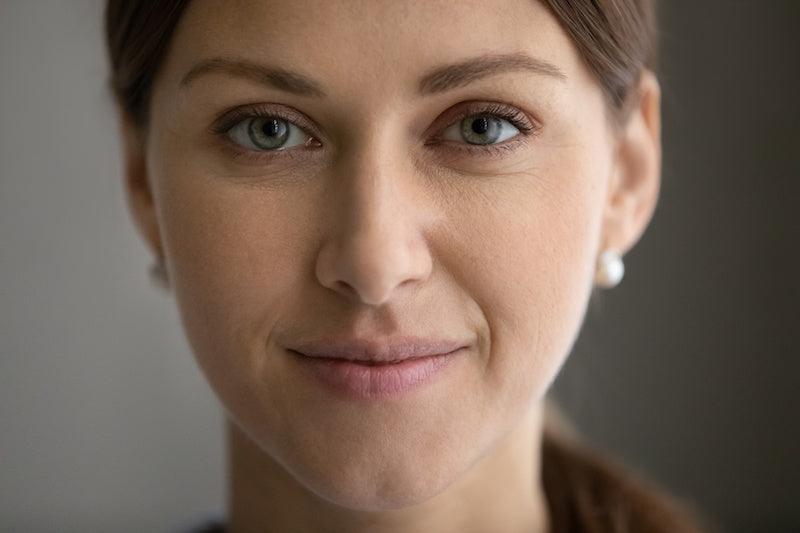 Face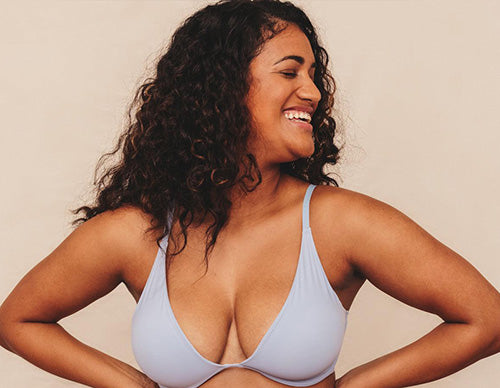 Body & Hair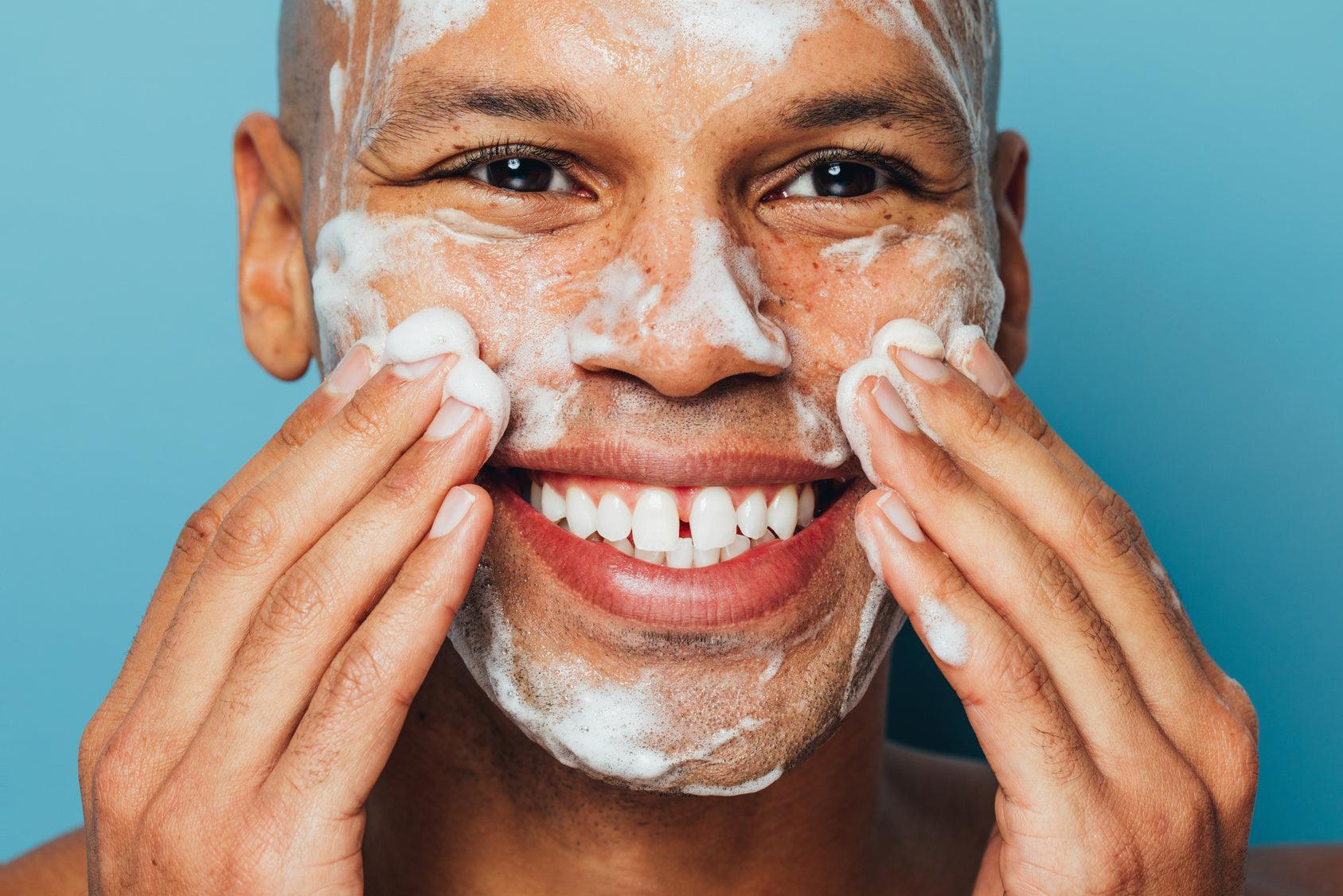 Cleansers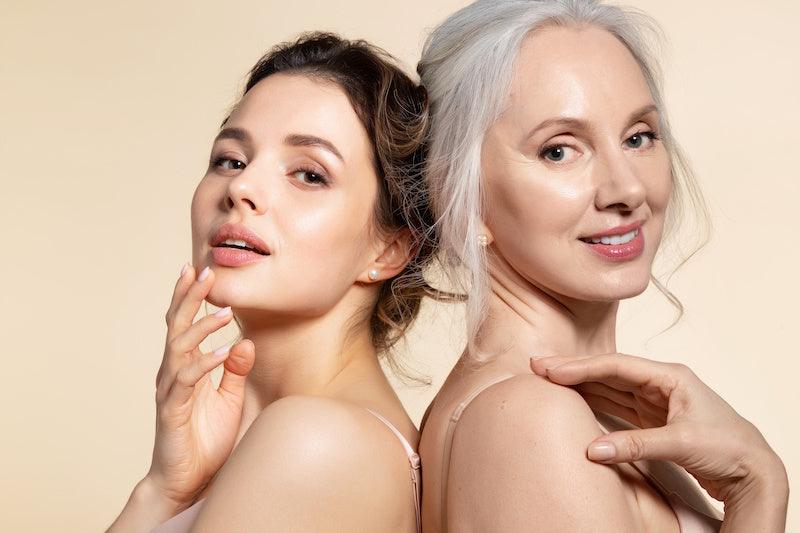 Cross Train Kits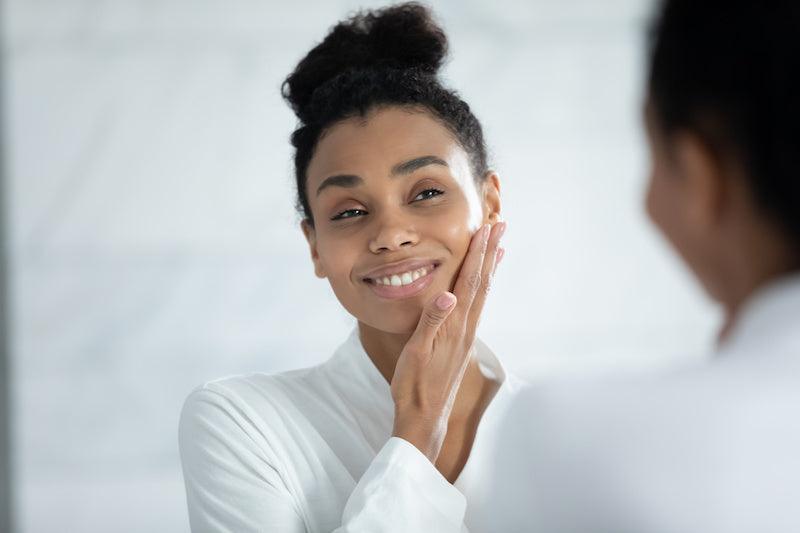 Exfoliators
Masks & Treatments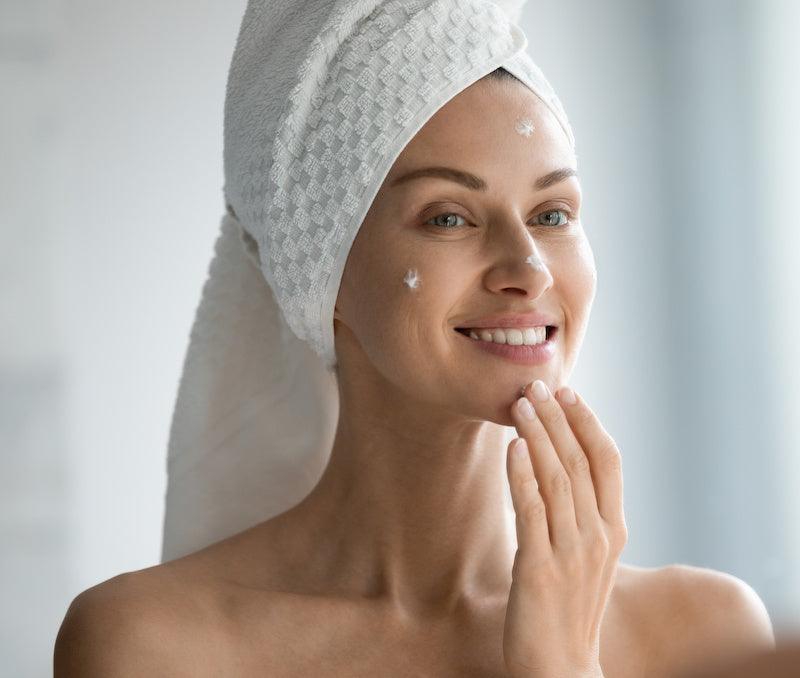 Moisturizers
Serums
How To Use
It begins as a cream before turning into a soft foam that effectively removes dirt and makeup without stripping the skin's natural moisture
Step 1:
Wet your skin
Wet your skin with lukewarm water freshly and thoroughly
Step 2:
Massage cleanser
Massage cleanser into skin in a gentle, circular motion
Step 3:
Rinse with water
Rinse carefully and avoid direct contact with your eyes
Tested By Professionals
Where reviews refer to beauty products or supplements, results may vary from person to person. However, the words from real life professionals can prove anything. Here is what they talk about our products.
4350
5-stars feedback from worldwide customers
1250
Influences using our products with trust
350
Review from top-notch beauty experts
Key Ingredients
This gentle, fragrance-free formula features 3 essential ceramides that work together to lock in skins moisture and help restore your skin's protective barrier, amino acids and hyaluronic acid.
Ceramides
Help restore and maintain skin's natural barrier
Hyaluronic acid
Retain and maintain skin's natural moisture
Amino acids
Support your skin's natural moisturizing factors
Amino surfactant
Gently yet effectively removes dirt, oil and make up